[TR-55] MAAAA - Abhorrence and Dismay CD - 11 EUR or TAPE - 7 EUR
*
"Abhorrence and Dismay" is the first MAAAA release in six years. Sergei Hanolainen has composed two post-industrial suites which explicitly and deliberately transcend the confines of the genre. The core narrative of the album is propelled by a rich palette of sounds including decaying tape loop manipulation, amplified objects, field recordings and torn harsh noise passages. "Abhorrence and Dismay" defies clear classification and is the artist's most mature offering to date. Mastered by Tommi Keränen. Limited to 200 CDs and 38 cassettes.
[TR-54] SEWER ELECTION - Wreck CD - 11 EUR
*
SEWER ELECTION is a widely-acclaimed project in the noise, industrial and experimental electronic music circles. "Wreck" is without a doubt one of the heaviest works Dan Johansson has put out in the recent years. Surprisingly enough, it bears some resemblance to HEINZ HOPF (a duo consisting of Johansson and Matthias Anderssen). Unique, uncompromising harsh noise crunch and punishing junk metal abuse. The album contains many other elements of the trademark SEWER ELECTION sound – tape manipulation, layers of subtle noise residue, an array of contrasts. A masterpiece. Limited to 200 copies.
*Couldn't find the way how to fix paypal buttons yet for the newest releases. To order this please contact me via sampodistortion (at) gmail (dot) com (this is not paypal address) or use bandcamp.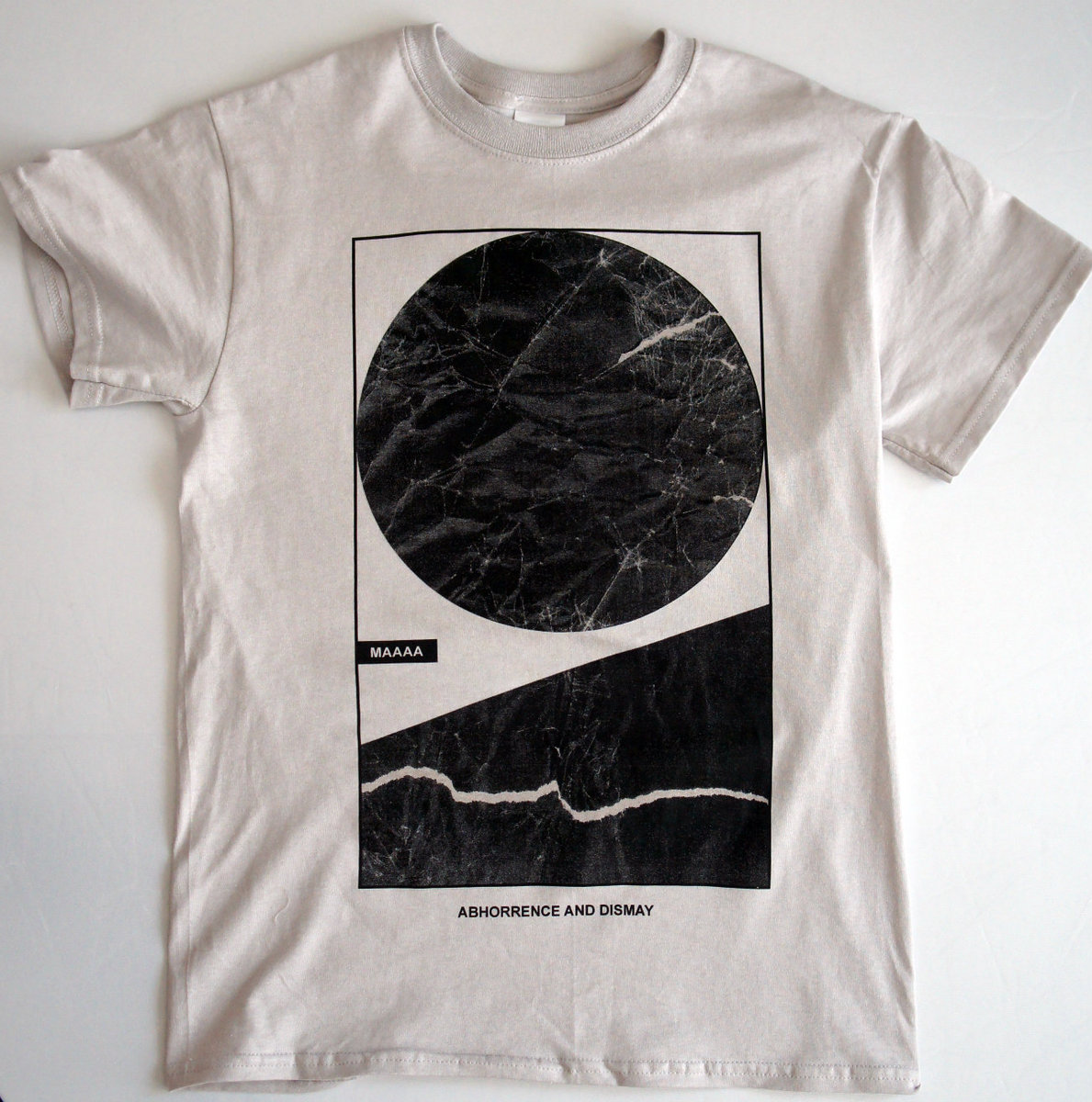 MAAAA Abhorrence and Dismay T-shirt - 12 EUR
Gildan Ultra Cotton, color: Ice Grey.
Available sizes: S, L, XL, XXL. Most sizes are last copies.